A BOUTIQUE LAW FIRM
HELPING YOU PLAN FOR YOUR FAMILY'S FUTURE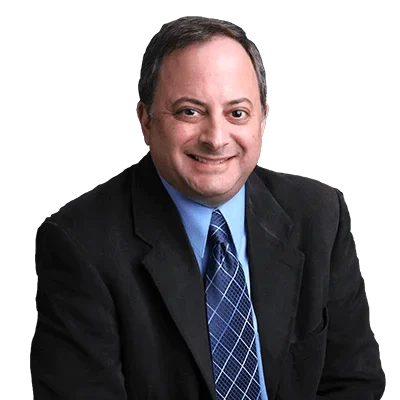 Virtual Appointments Available Day, Evening, and Weekends

Facetime and video conferencing
available

Over 30
years of
experience

Free No Obligation Thirty Minute Free Consultation

Statewide representation for estate planning and probate
A Passionate Estate Planning, Wills, Trusts, and Probate Attorney.
Credible Estate Planning Attorney. Extensively Experienced Estate Planning Lawyer.
Why Choose "The Law Firm of Steven F. Bliss" As Your Estate Attorney?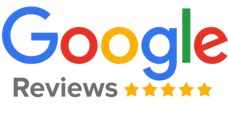 Google Reviews

Yelp Reviews

Fundamentals of Estate Planning
Guide To Passing On Your Assets & Values Legally & Efficiently

Estate Planning Law
Achievable way to Avoid Probate & Estate Taxes: Estate Planning is simply the process of making it known as to your requirements in matters of your estate to be handled after you pass or if you're incapacitated and unable to handle duties on your own. the most common Estate Planning

Probate Law
Resourceful Intestate Succession: Probate is the legal process for reviewing the assets of a deceased person and determining inheritors. For example, probate Law analyzes and transfers the administration of estate assets previously owned by a deceased person.
PRACTICE AREAS
Wildomar Office
(951) 412-2800

Trust Administration Law
Ideal trustees' management: Trust Administration refers to the process where a successor trustee and co-trustees protect and inventory assets, pays off all creditors, and then distributes the estate among designated beneficiaries and their heirs. What is Trust Administration Law?

Bankruptcy Law
The Foundation of Discarding Debt:
Consequently, Wildomar Probate Law is dedicated to helping you find the debt relief you need. Regardless of your situation, we can determine which type of bankruptcy is right for you and help you finalize your case
Why Steve Bliss Law?
Why Steve Bliss?
I have been in private practice as an Attorney since 1991. My law practice is concentrated in Wills, Living Trusts, and Estate Planning; assisting clients in Probate and Trust Administration matters; assisting clients with Chapter 7 and 13 Bankruptcy cases.
Estate Planning Law
Estate planning is the process of anticipating and arranging, during a person's life, for the management and disposal of that person's estate during the person's life and at and after death, while minimizing gift, estate, generation-skipping transfer, and income tax.
The Probate Law
Each U.S. state has specific laws in place to determine what's required to probate an estate. These laws are referred to as "probate codes." When a decedent dies without a will, they may be called laws for "intestate succession" or similar. Probate is still required to pay the decedent's final bills and distribute his estate, even when he dies without a will.
BOOK YOUR FREE APPOINTMENT NOW!
Now you can book free appointment with me YOUR Estate Planning Attorney, Probate Attorney & Trust Lawyer.
PARTITION REFEREE: AS A PROBATE ATTORNEY
Steve Bliss is a resourceful probate attorney representing clients around the State in Conservatorship, Probate, and Trust matters.
Consequently, his practice focuses on protecting vulnerable seniors' best interests and rights and ensuring proper administration of estates.
CONTINUITY FOR CLIENTS
All of us at Wildomar Probate Law. are proud to offer our clients lasting relationships into the future.
Wildomar Probate Law. is an Estate Planning Attorney. Steve Bliss is an experienced probate attorney. Steve Bliss is an Estate Planning Lawyer. The probate process has many steps in in probate proceedings. Beside Probate, estate planning and trust administration is offered at Steve Bliss Law. Our probate attorney will probate the estate. Attorney probate at Steve Bliss Law. A formal probate is required to administer the estate. The probate court may offer an unsupervised probate get a probate attorney. Steve Bliss Law will petition to open probate for you. Don't go through a costly probate. Call Steve Bliss Law today for estate planning, trusts and probate.
ACHIEVABLE RESULTS
EXTENSIVELY EXPERIENCED COUNSEL.

Accordingly, at The Law Firm of Steven F. Bliss, we provide personalized legal services covering all aspects of estate planning, probate, and trust law. This is our exclusive focus. Moreover, the firm's attorneys have broad, in-depth experience in estate planning and probate.
AREAS OF EXPERTISE INCLUDE
Living Trusts

Estate Tax Planning and Savings.